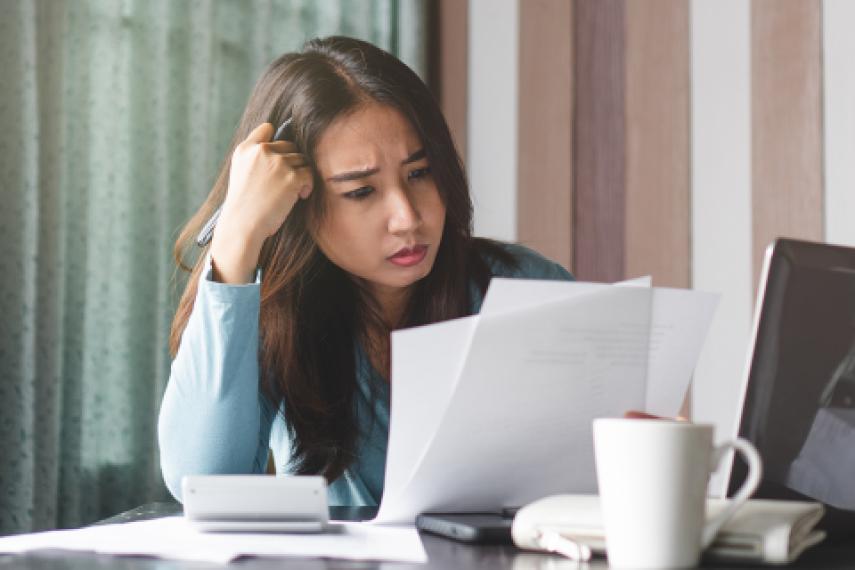 When someone hears the words "identity theft," they immediately think of a stolen name or even social security number, but no one thinks about medical identity theft. The usual culprits for medical identity theft typically are individuals, health providers, or even remote hackers.
According to the American Association of Retired Persons, or AARP, more than 45 thousand people in 2020 fell victim to medical identity theft. This specific form of identity theft can wreak havoc for years to come as it adds questions to an individual's past medical history. Therefore, it is essential to understand what medical identity theft is and protect yourself and your personal information.
What is Medical Identity Theft?
Medical identity fraud is a type of fraudulent activity that occurs when someone uses the personal information of someone other than themselves. This information may include:
Name
Date of birth
Social security number
Health insurance information
Stealing this information happens for several reasons, including seeing a doctor under a presumed identity, receiving medical treatments, medications, surgeries, or purchasing medical devices. In addition to these, dishonest employees will either sell your protected information to an outside source or use your personally identifiable information to submit one or more fraudulent claims to your insurance company.
Protecting Your Information
Protecting your personal information is one of the most important things you can do for yourself. Through constant monitoring of several aspects, you can ensure that you do not fall victim to medical identity theft.
Review and read thoroughly through all notices you receive from a health provider's office, whether by mail or during an in-person visit. Even your primary care physician's offices, laboratories, and pharmacy could be susceptible to unusual activity.
Your health insurance information holds personally identifiable data within it; therefore, you must not share this information with just anyone. Also, be wary of companies claiming to offer any free services or products as these are likely a scam. In addition, if you have lost your health insurance card, or feel it was stolen, request a new insurance card and identification number immediately.
Protect yourself by shredding the following documents that contain personally identifiable information:
Insurance enrollment forms
Insurance card
Prescription cards
Prescription bottles
Billing statements
Explanation of Benefits (EOB)
By monitoring your credit report and keeping a personal copy of your medical records, you can stay on top of your personal information and detect any errors quickly.
Dealing With Stolen Information
Medical identity theft is a form of fraud that is punishable with the potential of a felony offense with several years of jail time. While it may not be easy to determine who has stolen your medical identity, several entities are put into place to help.
File a police report. If you feel your personally identifiable information has been stolen via medical records, immediately file a police report. In addition to filing a police report, report the medical identity theft to the Federal Trade Commission. They will give you an identity theft report as well as a recovery plan.
Request a copy of all of your medical records and thoroughly review them. It is important to know that you might have to pay for these copies, but it is worth it if it means protecting your personal information.
Make contact with all of your medical providers and explain what has happened. This may take a while, especially if you have multiple health care providers. Explain to them the identity theft that has occurred, provide them with copies of your medical records with circled or highlighted errors, and include a copy of your police report.
It is essential to know that medical identity theft can occur in several ways. For example, your medical provider's office employees may sell your information because individuals will pay big money for your identity. In addition, individuals can steal your medical information when you incorrectly dispose of paper documents. Theft also occurs when hackers penetrate medical records databases.
If you find yourself a victim of medical identity theft, file an official report as soon as possible. Utilize outside resources to monitor your credit report, health insurance claims, and take the necessary measures to protect your personally identifiable information.