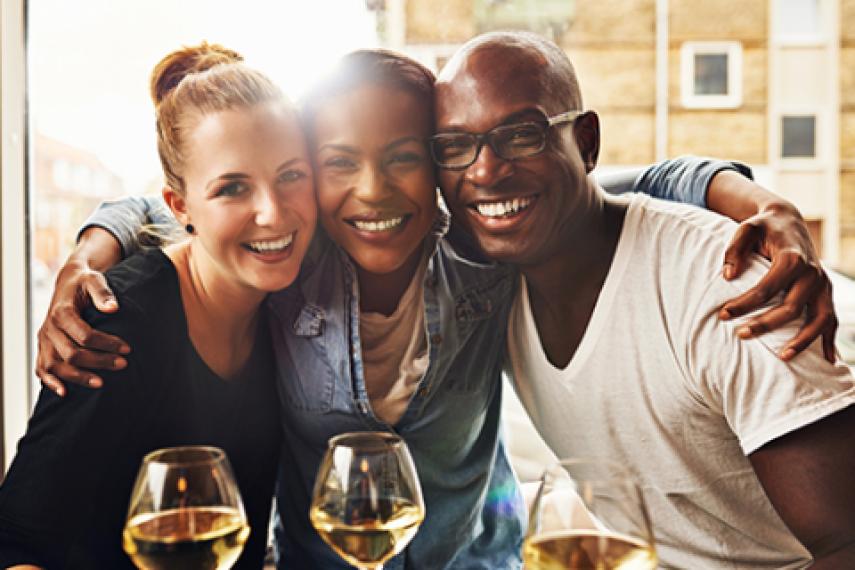 As a society, we move money with greater frequency than ever before. We simply do not carry that much cash anymore. Parents transfer money to their children. People split restaurant bills by allowing one person to pay and get reimbursed by the others via a phone app. We send payments for services like lawn services, babysitting, and other services through money transfers. Some people even pay their rent via money transfer. But is this the most efficient option available? How can you tell?
Money Transfer Applications
There are quite a few money transfer applications in wide use today. This list will give you an excellent place to begin your search for applications that can make the money transfer process easy, whether you are at home or on the go.
Venmo. Transfers generally occur within half an hour from Venmo to credit card. They charge a one percent transaction charge (minimum of 25 cents) and three percent to make payments funded by a credit card. Those fees are waived if the money is drawn from a Venmo balance, debit card, or bank account.
PayPal. Most people are familiar with this service for making online payments. However, you can send money through their application as well. There are usually no fees for transfers drawn from your PayPal balance.
Bank Applications. Many banks today have apps that allow you to access various aspects of your account, including initiating money transfers.
Zelle. Zelle allows you to transfer money directly from your bank. While Zelle does not charge a fee, your bank may. Check with them to make sure.
Google Pay. This app essentially allows you to send money from your phone. There are no fees for debit cards or bank transfers though if you are transferring money from a credit card, there is a 2.9 percent fee.
Apple Pay. Using Apple Wallet, you can transfer money for a touchless experience of payment and more. There is a one percent fee (minimum of 25 cents and a $10 maximum fee) deducted from each transfer. Transfers typically take between one and three days to transfer from Apple Pay Cash to your bank account.
Drawbacks for Using Money Transfer Applications
Before you dive in headfirst, it is a good idea to pay attention to some of the drawbacks of using money transfer applications, which include the following:
Transaction limits. Different apps have different maximum transaction sizes.
Fee ambiguity. Because all apps have different fee structures and banks may have fees as well, some apps could prove more costly than they first appear to be.
Transfer times. There is not only the transfer time from one account to the next, but also from the money transfer app to the recipient's account to consider as well.
Bank compatibility. Some banks may only work well with some apps. You have to find one that works with your bank.
Benefits of Using Money Transfer Applications
These are a few benefits to keep in mind that make using money transfer applications worthwhile for many users.
No cash required. Thanks to a growing cashless society, these apps help you pay friends back if you're caught without cash in a place that does not accept cards.
Convenient. Because you can make the transactions on your phone it offers outstanding convenience.
Easy. Most transfers initiate with the click of a few buttons.
Takeaway
Money transfers offer a quick and convenient method of transferring money as long as you know the potential considerations. However, as more people go cashless, this creates a unique opportunity to share funds, split bills, and repay debts on-the-go and from your phone.