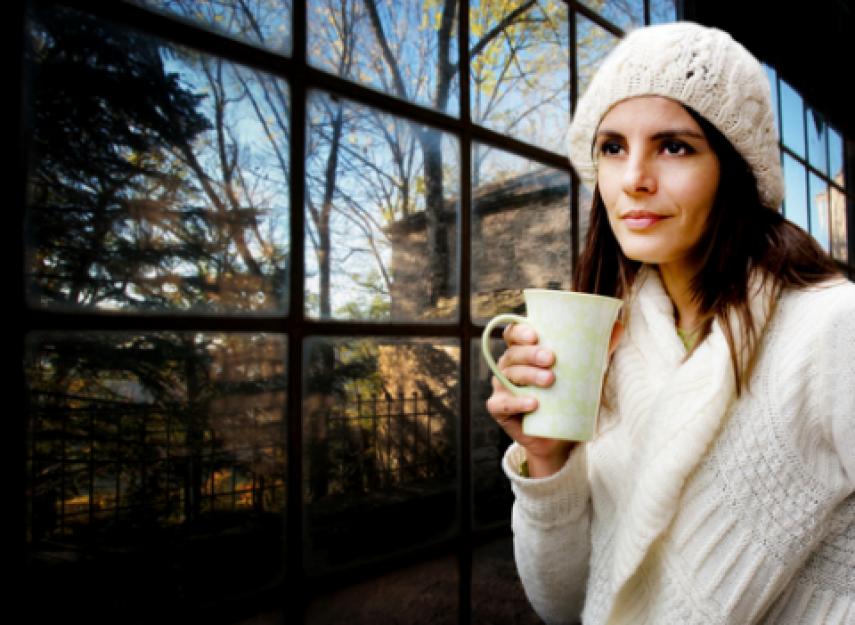 You already know how important health insurance is. Without it, a serious illness or injury could devastate you or your family financially.
However, what about vision plans or dental insurance? Do you need a prescription drug plan?
The good news is that many employers offer vision plans, dental insurance and prescription drug plans to their employees, along with basic health insurance. The bad news? It' s not always easy to determine if these company-offered health plans are good buys.
Health Insurance
There's little debate that if your company offers health insurance, you should sign up for it. Taking out private health insurance will cost you far more.
The odds are that your company offers more than one form of health insurance plan. Determining which is right for you takes some research.
An HMO plan is usually the least expensive of the health insurance options offered by employers. These plans will provide coverage for a broad range of routine and severe health matters. The drawback, though, is that you'll be limited to a network of doctors. If your favorite doctor is not in the network, you will not be able to see this professional unless you are willing to pay for the costs of the visit and any treatment out of your pocket.
Most employers also offer a PPO plan. PPOs allow you to see any doctor. However, you will pay more if you see physicians located out of your network. For instance, if you see a doctor inside your PPO's network, your insurance might cover 80 percent of the costs of your visit or treatment. If you see a doctor outside the network, you may have to pay as much as 50 percent of the costs of your visit.
Fewer employers offer an indemnity plan. With this type of plan, you can see any doctor you'd like. The provider will then bill your insurance company. Your insurance company usually will pay 80 percent of the costs of the visit and treatment.
Analyzing costs
When determining which employer-sponsored health plan to consider, it is important to look at the costs associated with them.
First, look at the monthly fee. A portion of every paycheck will go toward paying for your health insurance coverage. This deduction will vary depending upon which of your employee's health plans you choose.
Next, look at the deductible. This is an important figure: It is how much you have to pay before your insurance coverage kicks in. For instance, you might have a deductible of $500. You'll need to pay that much whenever you receive medical care before your insurance benefits kick in.
There's also coinsurance to consider. Once your insurance coverage does kick in, your coinsurance is how much you'll have to pay for your insurance coverage. Your plan, for instance, might require you to pay for 20 percent of the costs of care after your benefits kick in.
Voluntary coverage
Your employer might offer voluntary health programs; policies that offer vision benefits, dental care or prescription drug benefits.
Before signing up for any of these programs, you'll need again to analyze their costs and benefits.
Dental plans can cost from $15 to $100 a month. They usually provide complete coverage for routine dental care. However, when it comes to more complicated procedures, that coverage level usually drops to about 50 percent. So if you should need crowns that cost a total $1,000, you'd be responsible for paying $500 of that total.
Vision plans are often limited, too. Most plans only cover the costs of routine eye exams and screenings while providing discounts for glasses and contact lenses.
This does not mean that these plans are not worthwhile investments. It is important to monitor your health, and these supplemental medical benefits can help you do that. Just make sure that the benefits that come with these extra plans are worth the monthly cost.
For instance, if you are investigating dental plans, make sure that your plan provides coverage for exams, x-rays, cleanings and basic care. You might also, if you have children who might need braces, want a plan that provides access to orthodontic services.
When deciding whether a vision plan is a good buy, consider how often you can receive free eye exams and how big of a discount you'll receive when ordering glasses or contact lenses. For a prescription drug plan, consider how large of a discount you'll be receiving on medication.
Researching health insurance and supplemental plans is no one's idea of a good time. However, this research can dramatically boost your odds of choosing the right insurance plan for you and your family.