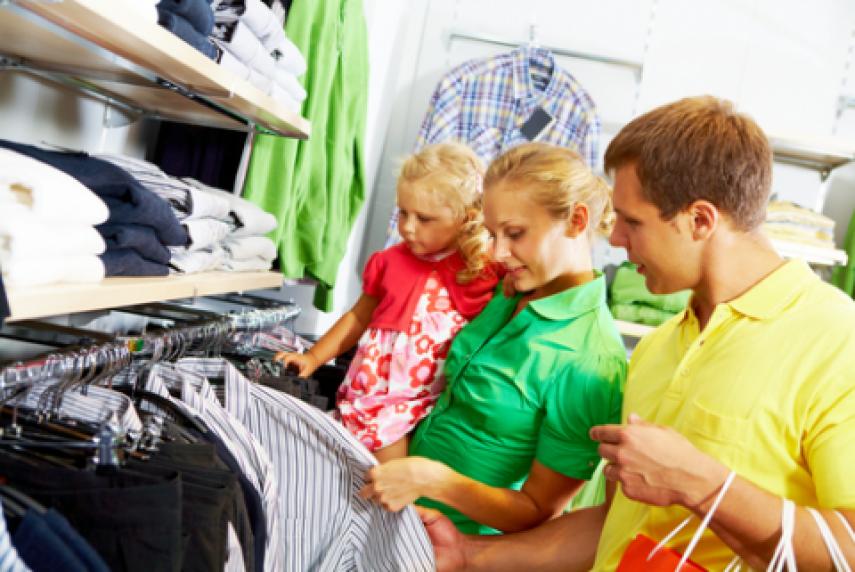 The song says it's the most wonderful time of the year, but if money is tight for you, Christmas can make it very difficult to avoid overspending. Although it may seem like a good idea to splurge on that perfect gift, you will end up paying for it later (literally) if you put it on your credit card. Rather than going into credit card debt this year, make a plan and stick to it so you stay within your budget and avoid the stress that comes with debt.
How to Keep Your Christmas Spending Under Control
Set an overall budget: Before you spend a penny this Christmas, take a realistic look at your finances and determine how much money you can afford to spend. If you are committed to not going into debt for the holidays, you will need to use money you have saved up during the year. If you haven't saved any, you can set aside part of your December paychecks to cover Christmas expenses. Write down your spending cap and use this number to inform your other decisions.
Allocate money to travel, decorations and holiday meals: You are probably thinking mostly about gifts, but you have some other expenses during December that might not be a part of your regular monthly budget. Determine how much you will need to spend on traveling, whether that be on gas or airfare. Then count up what you will spend on decorations, including the tree, wreaths, lights, and table decorations. Lastly, set aside money to buy special foods for Christmas dinner.
Budget for wrapping materials: You don't want to spend all your gift money and realize you have nothing to wrap the presents with. As much as you can, choose low-cost materials like reused gift bags from last year, brown paper grocery bags, fabric scraps, or the Sunday comics. If you need to buy wrapping paper, choose paper with a low cost per square foot, and get as few rolls as you can get away with. Dress the gifts up with ribbon, which can add a lot of pizzazz to a plain wrapping job.
List people to buy gifts for: Your remaining holiday spending money can be divided between all the people you want to give gifts to this year. In addition to your immediate and extended family, include any friends, co-workers, neighbors, and service people who you would like to give something to. The small $5 and $10 gifts can really add up, so you need to include everybody in your list.
Set a spending limit for each person on your list: Although it is tempting to just write down what you want to get for each person, the better way to approach your list is to first decide how much you can spend on each person. This helps ensure that your money is allocated appropriately between people based on how important they are to you. It would be a shame to spend all your money on your kids because they want flashy expensive gifts and forget about your spouse, who deserves something special too.
Shop sales and get creative to stick to your spending limits: This is probably the most challenging part of the process, but it can also be a lot of fun, too. Once you have your budget, it's a bit of a puzzle to figure out how to get everybody a gift they will enjoy for the amount you can afford to spend. Get out the holiday sale ads, shop at garage sales or thrift stores, or put your skills to work so you can give each person a meaningful gift. If you happen to find the perfect gift for less than you have budgeted, then you can add the money to another recipient's budgeted amount to help you stretch a bit to something you have your eye on.
Don't be afraid of homemade gifts: Sometimes the best gifts you can come up with are going to be homemade ones. If you have the time to work on them, these gifts will often be more meaningful for the recipient than store-bought gifts, not to mention that they're far less expensive. Put your skills to work making Christmas ornaments, knitting scarves, canning pickles, making greeting cards, or baking cookies. These types of gifts are usually very well received, and it can actually be very relaxing to take a break from regular life and enjoy some crafty projects during December.